Blog
Oh, Canada !
2020-12-22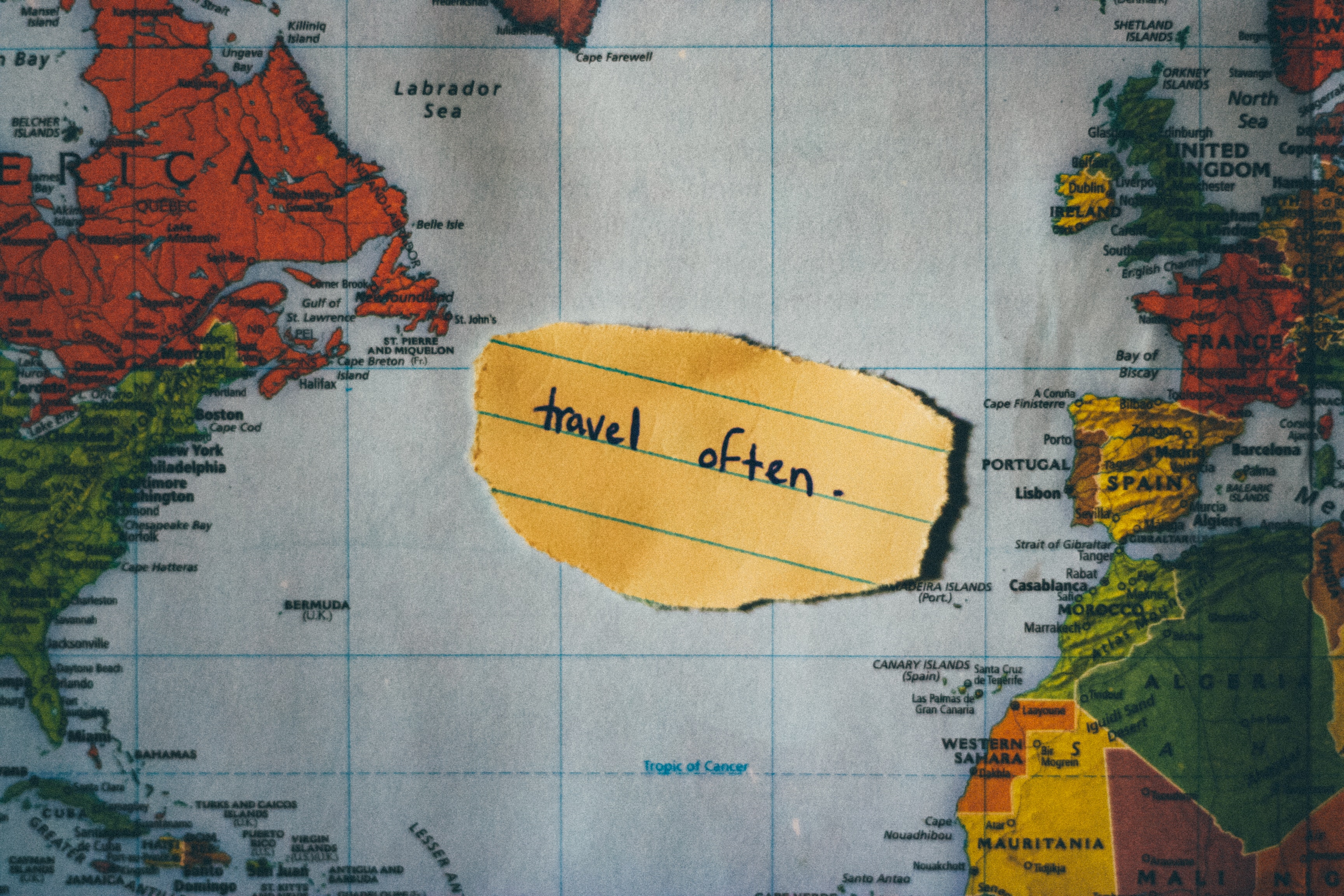 Some projects seem so simple. After completing the TransAm Bike Race in 2018 (of which I loved every single minute) I thought: couldn't we organize one in Canada as well ? We have an even longer territory, more varied terrain and climate, more protected bike paths, and spectacular vistas. It should be a piece of cake, right ?
Was that ever unexpectedly hard to pull off. Nearly a thousand hours of work later the piece of cake is finally served. You see: a national bikepacking race of this magnitude has never been attempted. Unlike TransAm which varies around a well-known route Canada has no such route. It would like to though: there is an illusion of a bike path called the Trans-Canada Trail that looks really great on a map but often cannot be found on the ground. Sometimes it is a bike path suitable for road bikes, sometimes only for mountain bikes, at times it is only accessible in winter and is dedicated to snowmobiles, often there is just nothing at all. So step 1: build a new national trail.
How do you go about it ? Read hundreds of travel blogs, contact randonneur clubs in every province, analyze heat maps, ride a few segments. Then try to optimize things so that the racer can meet with resupply options, bike shops, hospitals, escape options should they wish to abandon, loop through the most stunning panoramas one can find, get the conflicting opinions of past trans-national tourers, and try to thread as many protected bike paths as possible. Work with law enforcement in many jurisdictions for advice on safety. The end path is so long that RideWithGPS cannot actually manage it in one file. It even struggles with four.
Then there are the climate and fauna considerations: we start in the North-West, near neighbouring Alaska. Winter ends late, and meese, grizzlys and bears quickly get busy producing and protecting offspring. I don't want riders crossing that territory during child-rearing season so we need to start later. It'd also be nice if snow was generally not found on the ground or blocking the numerous mountain passes. So peer over statistical models for weather, snow accumulations, fauna cycles, and the like.
But then another constraint rears its ugly head: in August for the last few years the majestic forests of West have been the source of immense forest fires, usually starting at the end of the first week of August. So back to the drawing board: trace a path that can be ridden by the majority so they can be clear of the area by the end of July (indeed we have a hard cut-off date of July 31st to reach Calgary.) And if people can't make it by that date, find a path that goes through as many bus stations, train stations, local airports and car rental places as you can.
Now Canada is threading roads through areas where the climate changes 4 times every year, from bitter winter colds to sauna-like heats in summer (and sometimes it changes 4 times a day too.) Which means that Canadians are rebuilding roads all the time. Discover that major road work projects have been announced through your carefully designed path and start again.
Then there is the political aspect. A race like this crosses many jurisdictions: hundreds of towns, all 10 provinces and one territory. Wouldn't it be fun to get them all onboard ? So we started to organize a relay foot race between towns to help them raise funds for their local sports teams and community centers, carrying a torch from one end of the country to the other. And when everything is poised to go, the pandemic hits. Boo, no foot race.
Also the pandemic: can the race even be organized in June ? So make a few dozen calls to health policy experts to try to time the race after the reopening of the borders. Adapt the path accordingly.
Then design a shorter touring path for those who do not want to race but still want to enjoy most of the country. Because.
And then the legal work, contacting bike clubs and velomobile associations throughout the world… how I naively thought this would only take a few weeks to organize I will never know.
What do we get in the end ? A self-supported race through one of the most pleasant, peaceful, stunning territories imaginable in the second largest country in the world. From the North to the South and the West through the East. A path so ambitious all Canadian roadies dream about but few even attempt. This is not a race for the untrained. It is a capstone race. The One. The one a racer needs to do at least once in their life. The One to keep training for year after year. The longest, most challenging (physically and logistically) bike race in the world. Don't ask me to shorten it or make it easier. This is not meant to be easy. It will never be. Train for it, prep for it, unlock the achievement of a lifetime.
Registration opens December 23rd 2020.
Photo by Kelly Lacy from Pexels